View these and MANY more at her Zazzle Gallery!
Butterfly!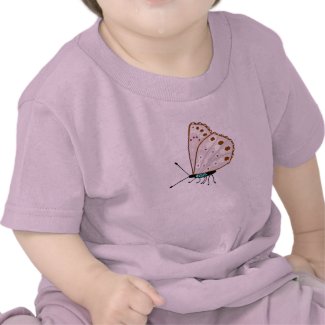 Butterfly
by

Perlyyyy

You have to see this UP CLOSE! It's absolutely Gorgeous!!

Swirling Butterfly Dreams
by

Perlyyyy

Falling Leaves Shirt! This is SO cute & trendy!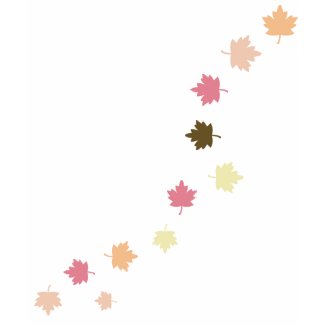 Falling Leaves!
by

Perlyyyy

Froglet Frog Magnet! Look at this little cutie! She's got a great eye for photography!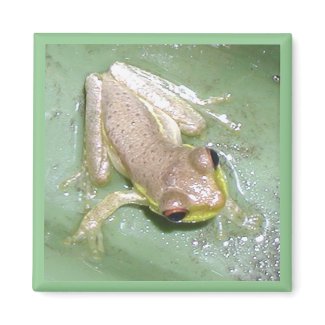 Froglet
by

Perlyyyy